Equipping students to develop their relationship with Christ and others, and preparing them to be leaders who live out their faith in everyday life.
Come hang out on Wednesday nights!
PIZZA TIME – 5:30 PM
YOUTH GROUP – 6:30 PM
Worship starts in the garage at 6:30, then middle and high school split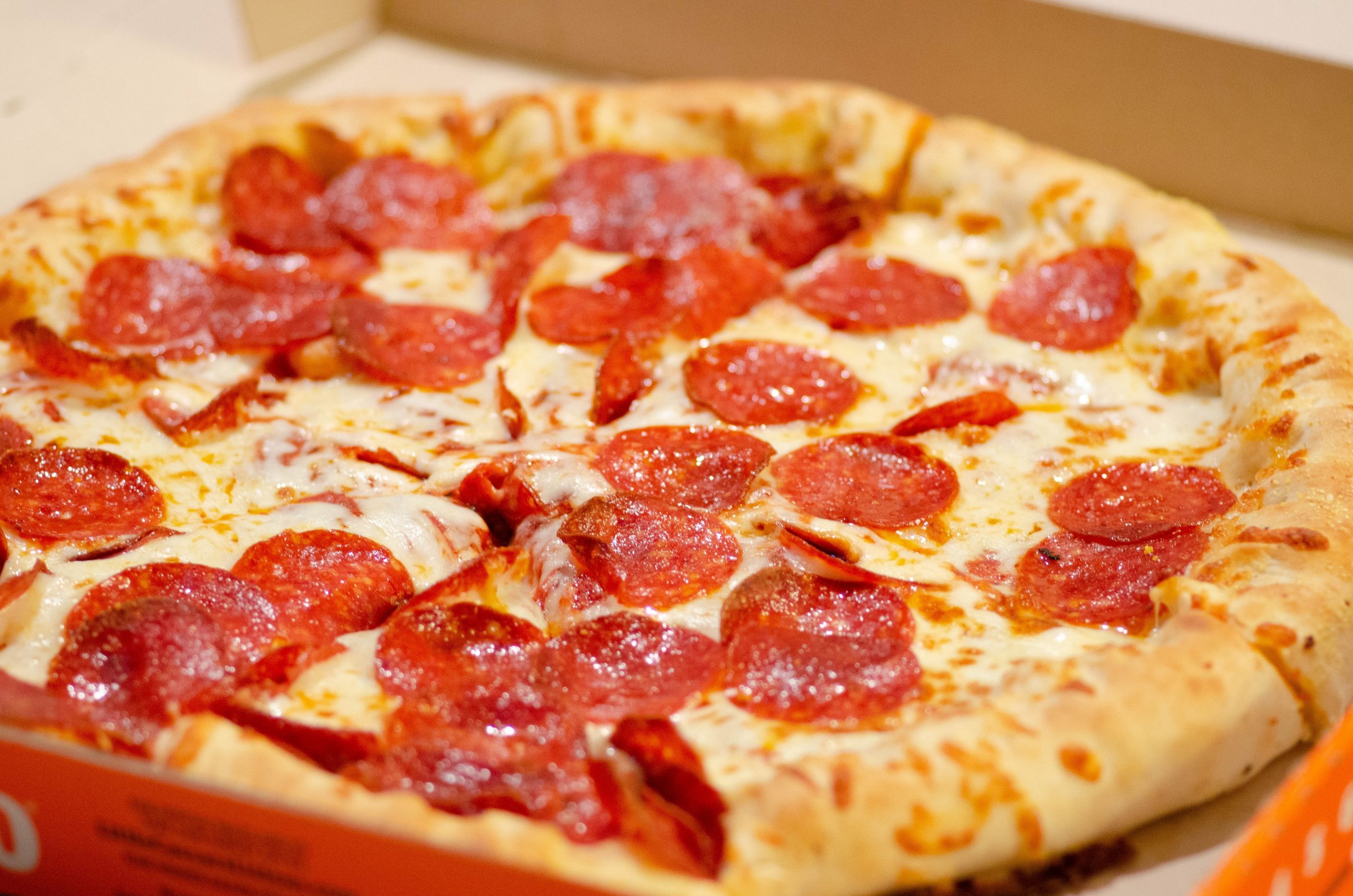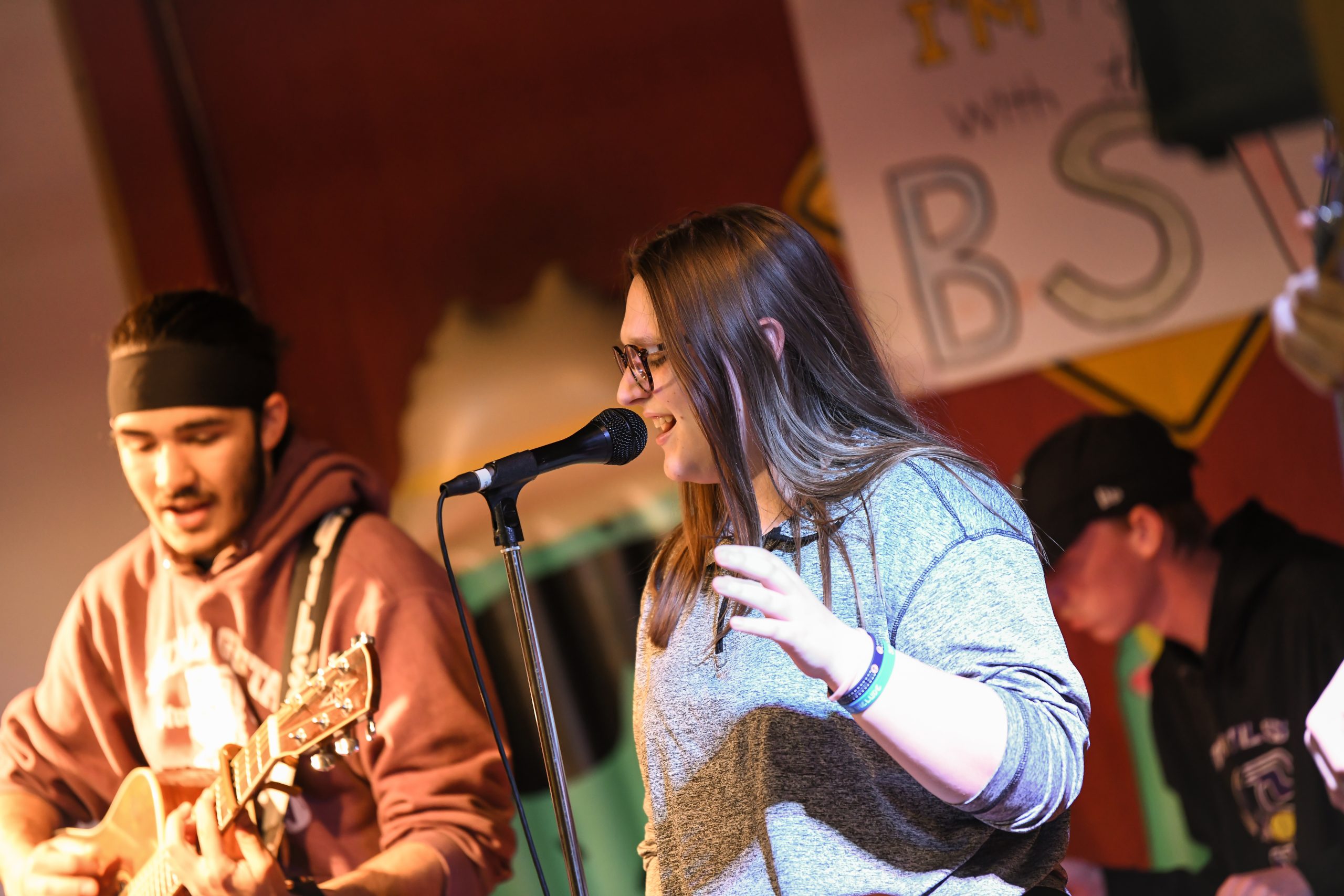 FREE PIZZA
You better get here around 5:30 though, because students love free pizza!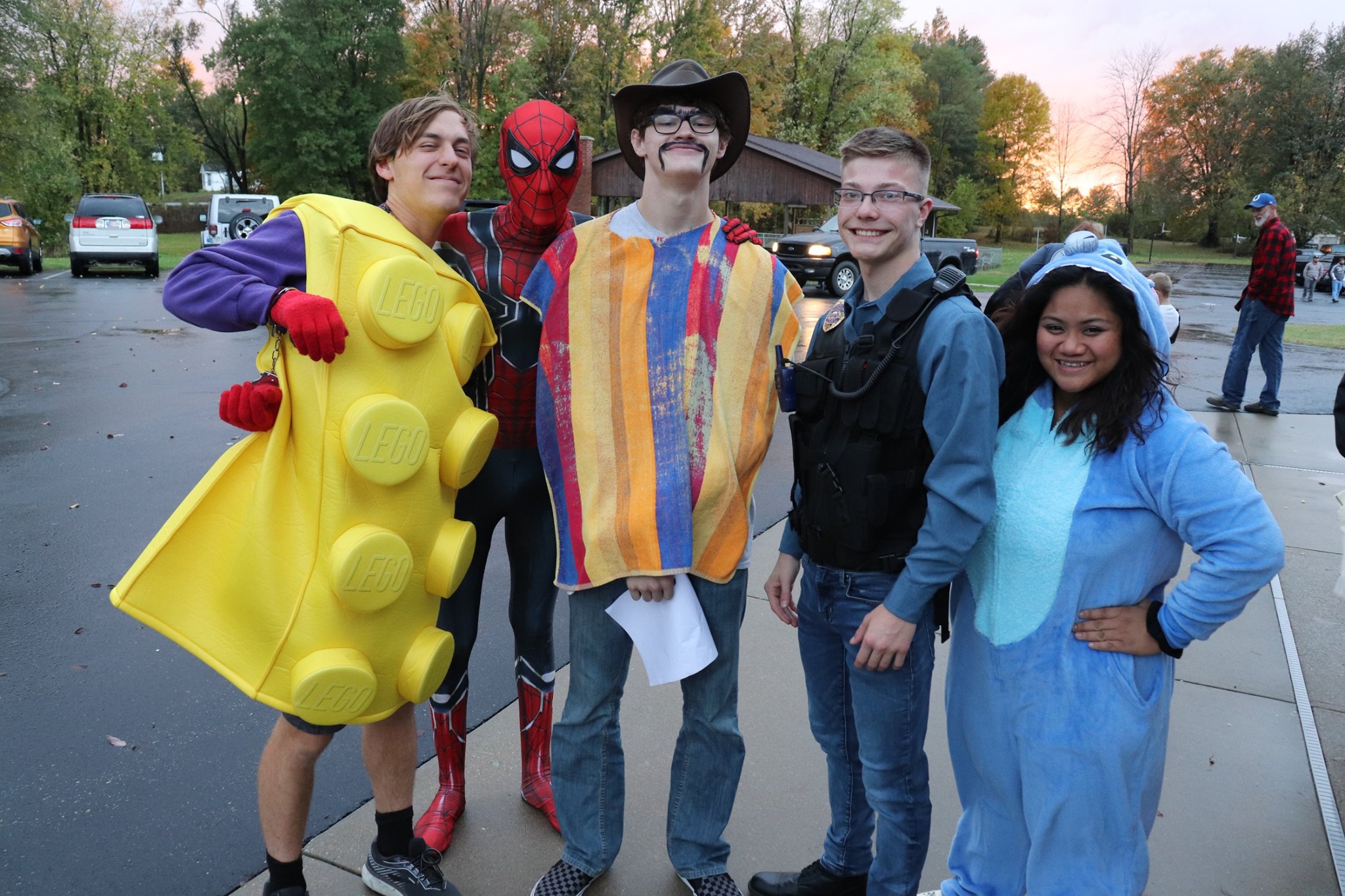 FUN SHENANIGANS
Our games and activities are unpredictable in a good way and always produce plenty of smiles and laughs!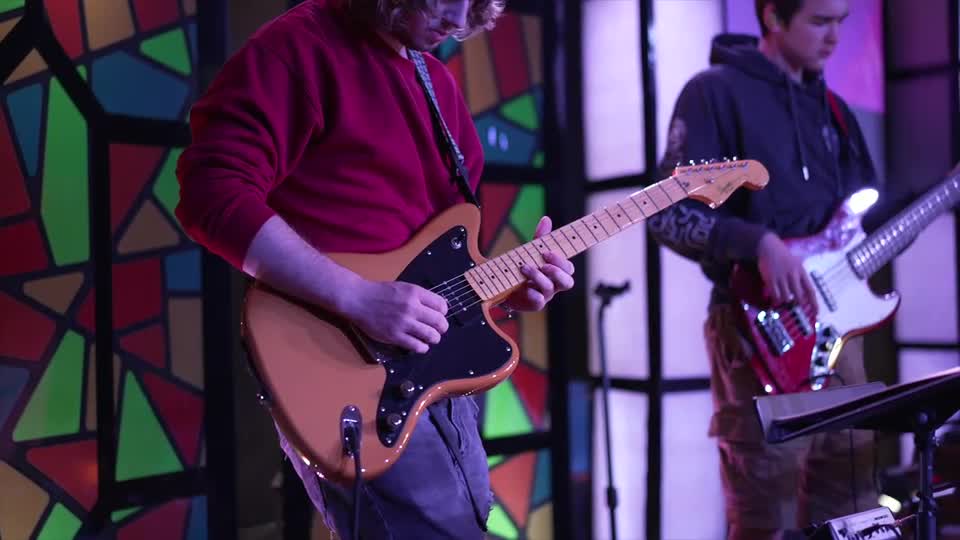 ENGAGING WORSHIP
At 6:30 middle and high school meet in the garage for worship, then we split and the middle school students go to the Bomb Shelter.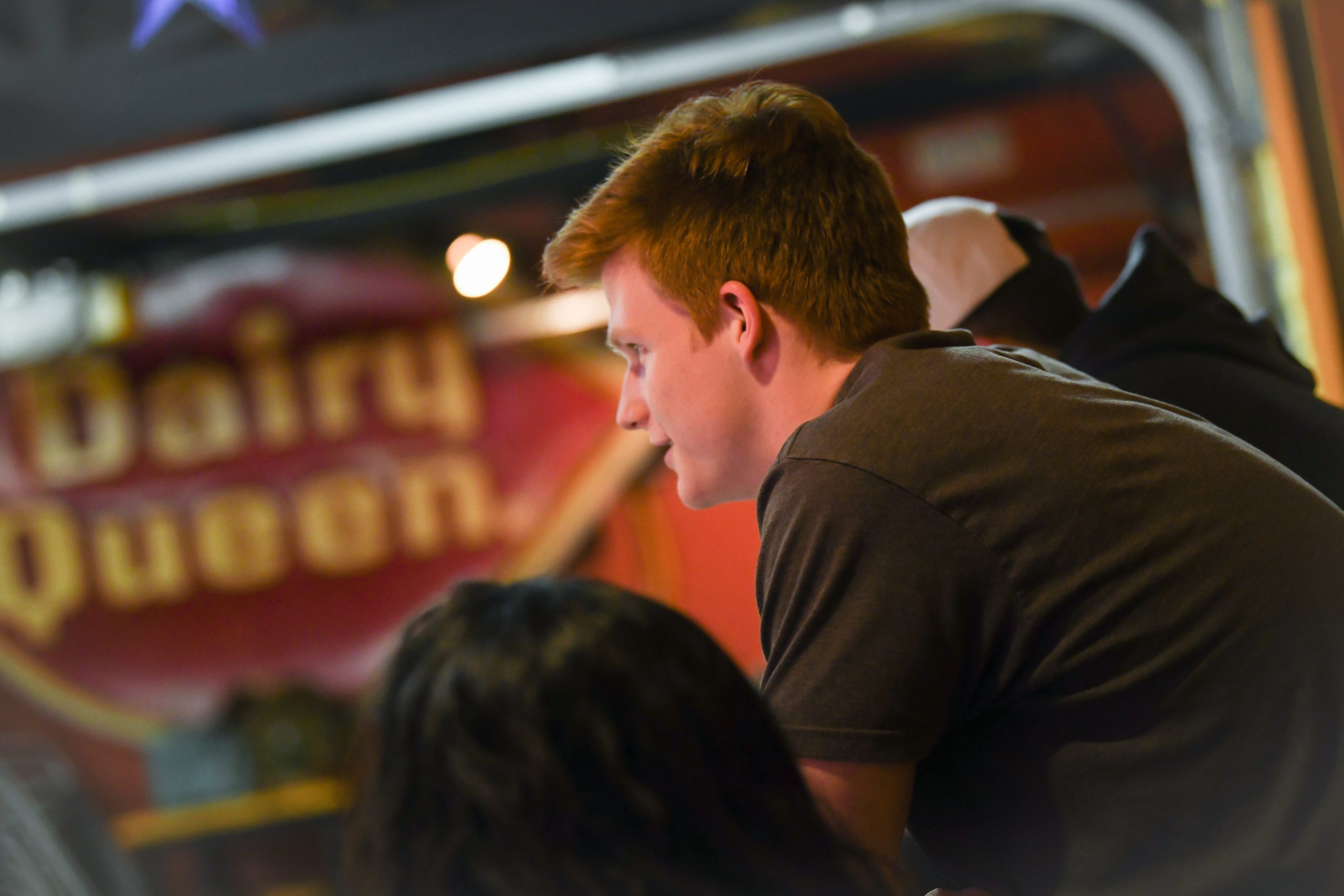 PRACTICAL TEACHING
Lesson-based with open interaction. Conversations and tough topics are very welcome. We address difficult questions as a group, growing stronger together in the process.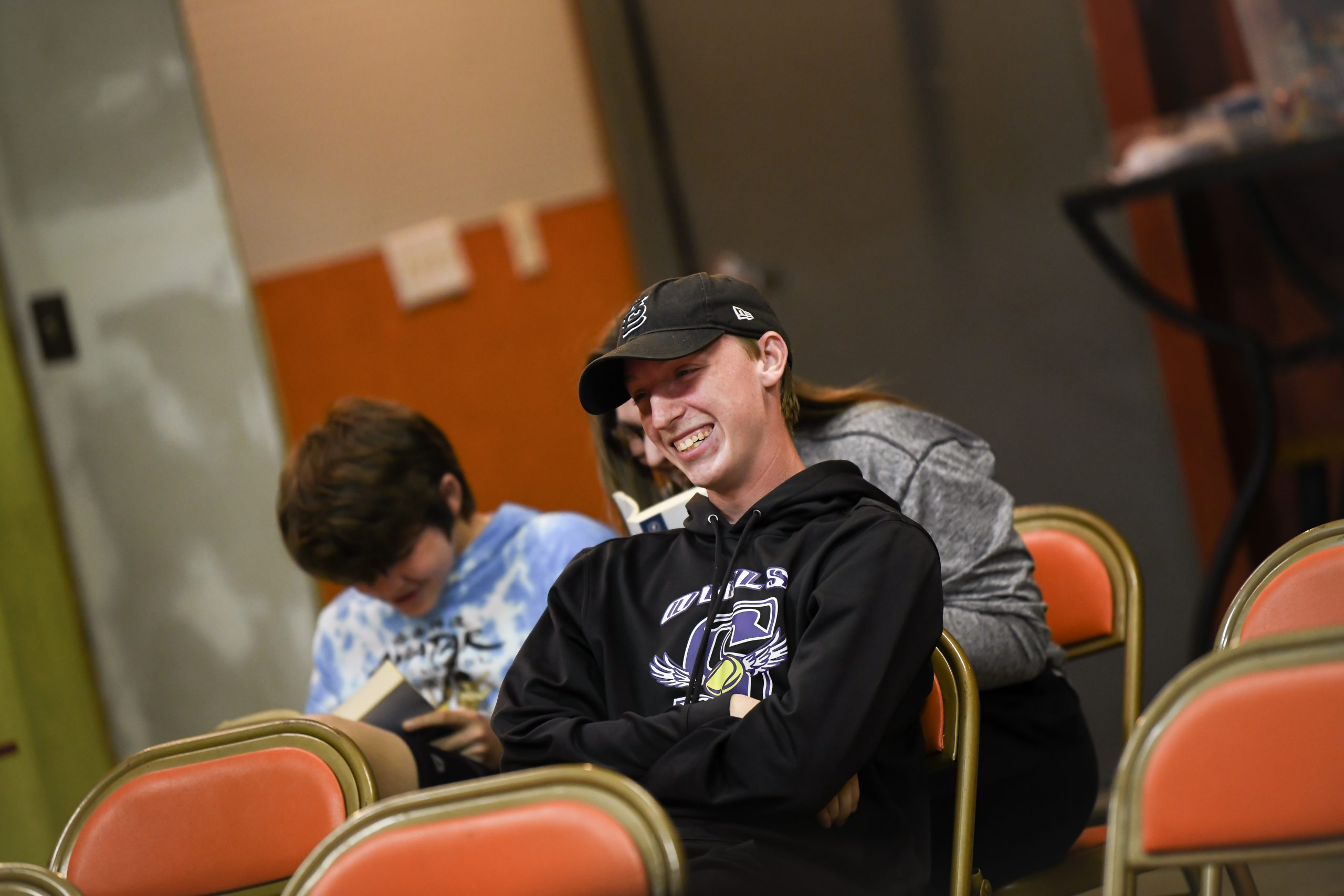 SMALL GROUPS
We never claim to know everything and encourage students to be open about their questions, we try to make sure that every student at every level in their walk feels a part of the conversation.