Giving
We believe giving is part of worship and living the Christian life.
CLICK HERE TO GIVE
When we give, it's an opportunity for us to say to God, "I believe You can do more with a portion of my money than I can do with all of it." Plus, in addition to things like keeping the lights on, a significant portion of our giving goes directly to supporting mission work at the local, national, and international levels.
By the way, if you're new, don't sweat it. We're just excited to meet you!
CLICK HERE TO GIVE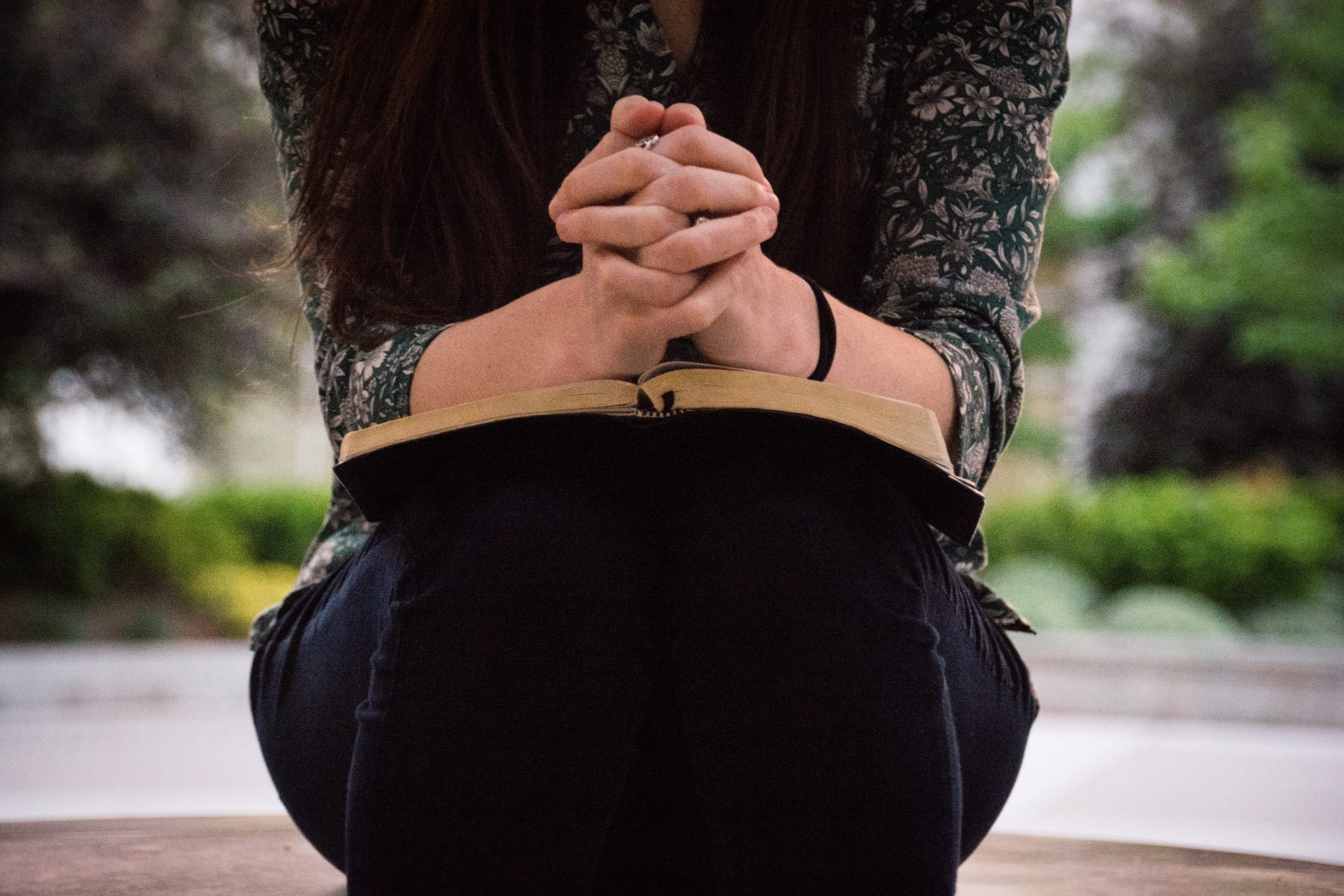 Online
This is the easiest way to give at RCC. Keep scrolling for a step-by-step on how to give online!
In person
You can drop an envelope into the offering box located in the foyer.
Via mail
Simply mail a check to the church office made out to "Reddington Christian Church."

Click the button to visit EasyTithe
This is the platform we use to keep everything organized.
VISIT EASYTITHE

Decide if you want to make a one-time donation or recurring
We recommend creating an account to make things even easier.

Enter the amount you would like to give
While scripture mentions 10%, any amount is a blessing.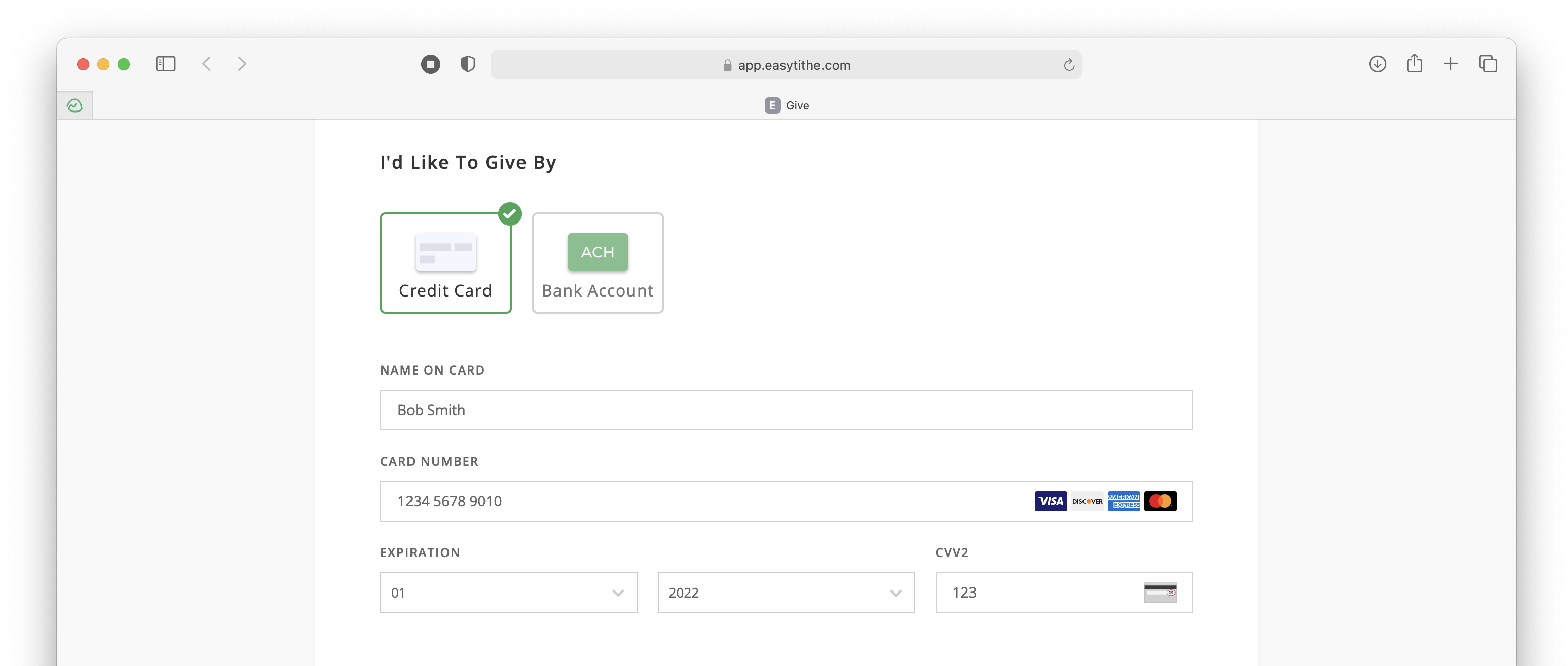 Enter your payment information
You can choose to use a card or bank account.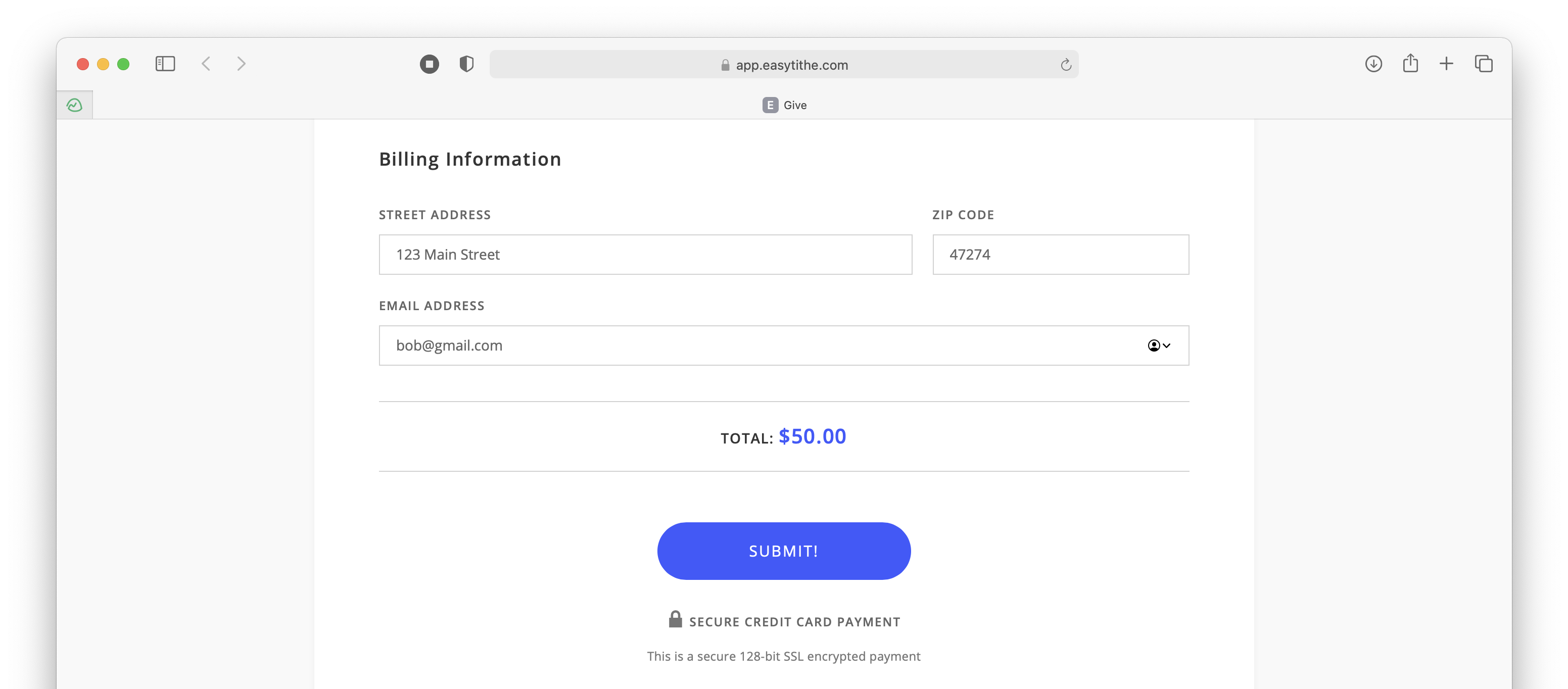 Enter your billing information and click Submit
That's it! Thanks for your support.
CLICK HERE TO GIVE