Serve
We grow as a church when we serve our community together.
Find out how you can get involved at RCC below!
WORSHIP & TECH
Getting involved with worship is more than just a band on stage, it also involves a tech ministry that helps create an environment where people feel free to engage in worship. We are looking for people who can play an instrument and sing, as well as those who are interested in mixing sound, controlling lights, running lyrics, and technology in general. You do not need a technical background to assist in this area; our team will train you!
BROADCAST
Our Broadcast team coordinates our weekly livestream. These positions include camera operators, video switcher, broadcast sound engineer, and livestream lyrics. You do not need a technical background to assist in this area; our team will train you! If you enjoy making things happen behind the scenes, you may love this ministry!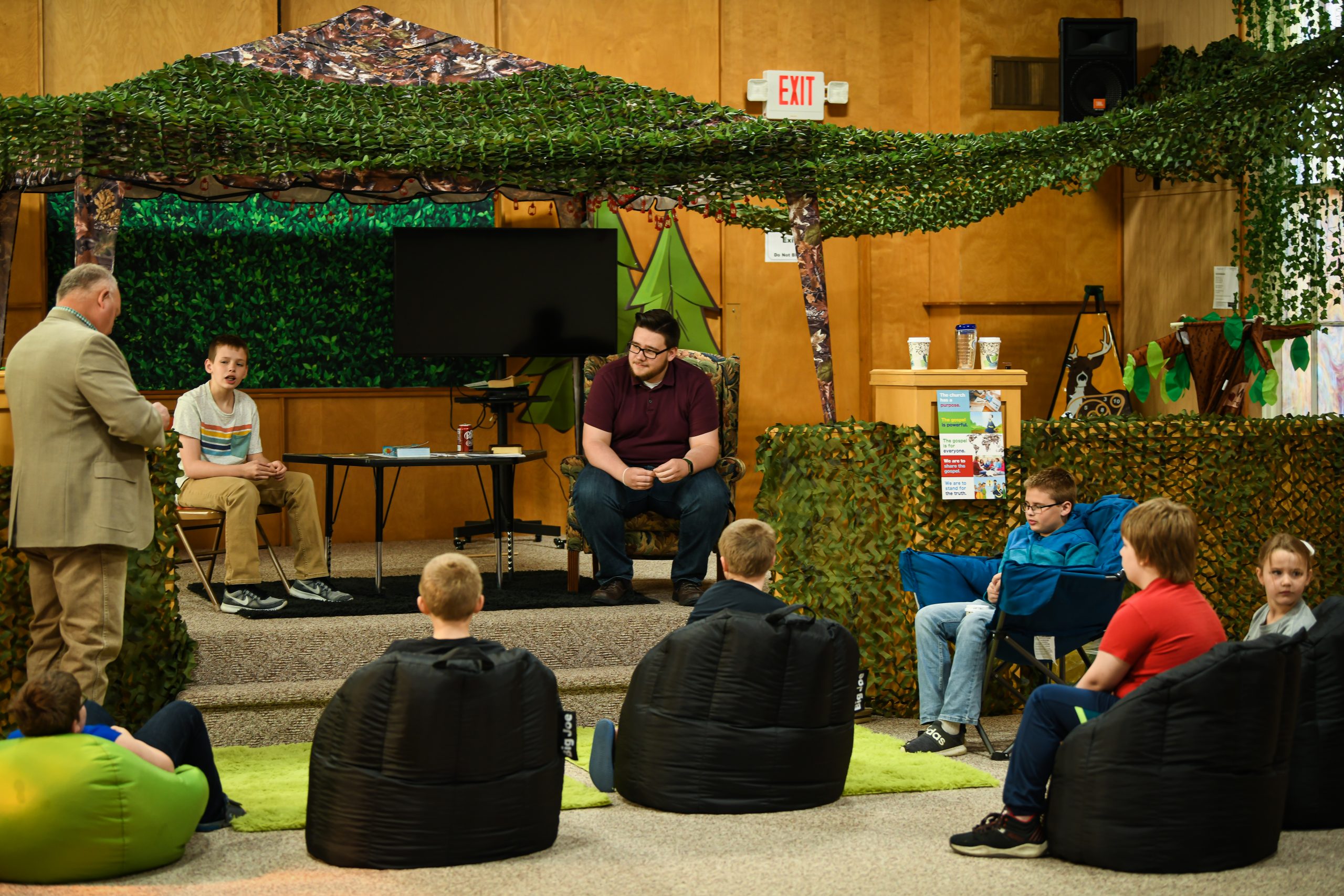 TEACHERS/EDUCATION
This amazing group of people helps with the Christian education of our entire congregation from nursery up. We provide all of the necessary materials, and no teaching experience is needed.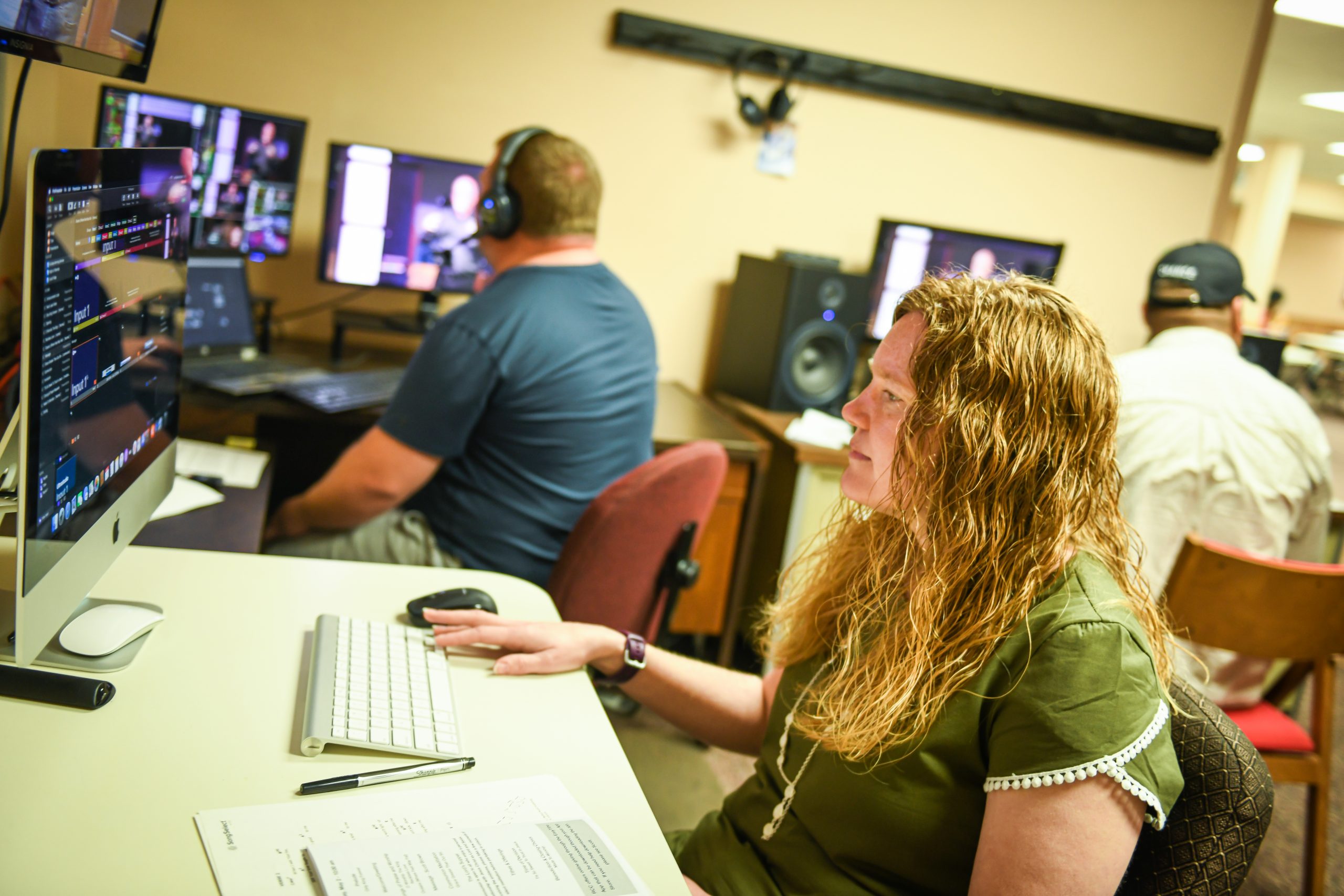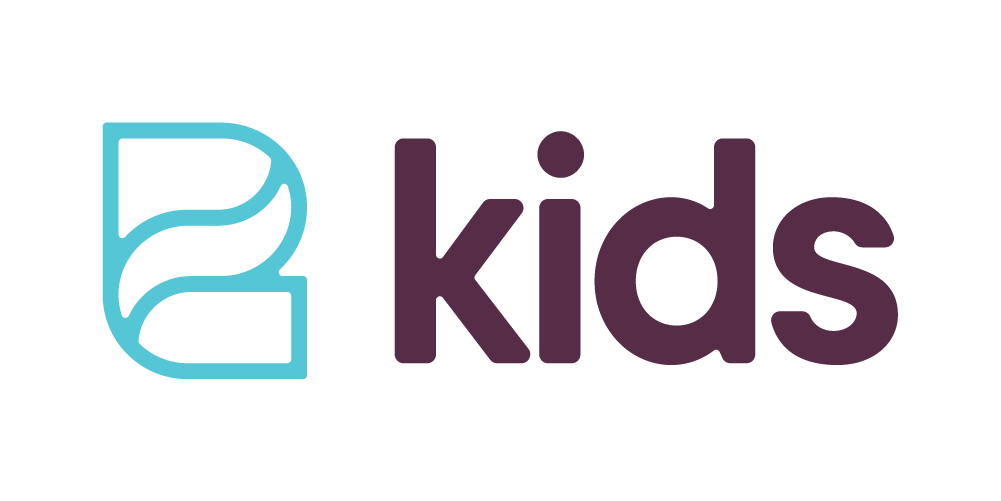 Do you love kids and love seeing them grow in their love for Jesus? RCC Kids is a place where we are always looking for more volunteers to help our kiddos grow and have fun in the process!

We are always looking for leaders who want to help equip students to grow in their relationship with Christ and others. Weekly gatherings take place on Wednesday nights.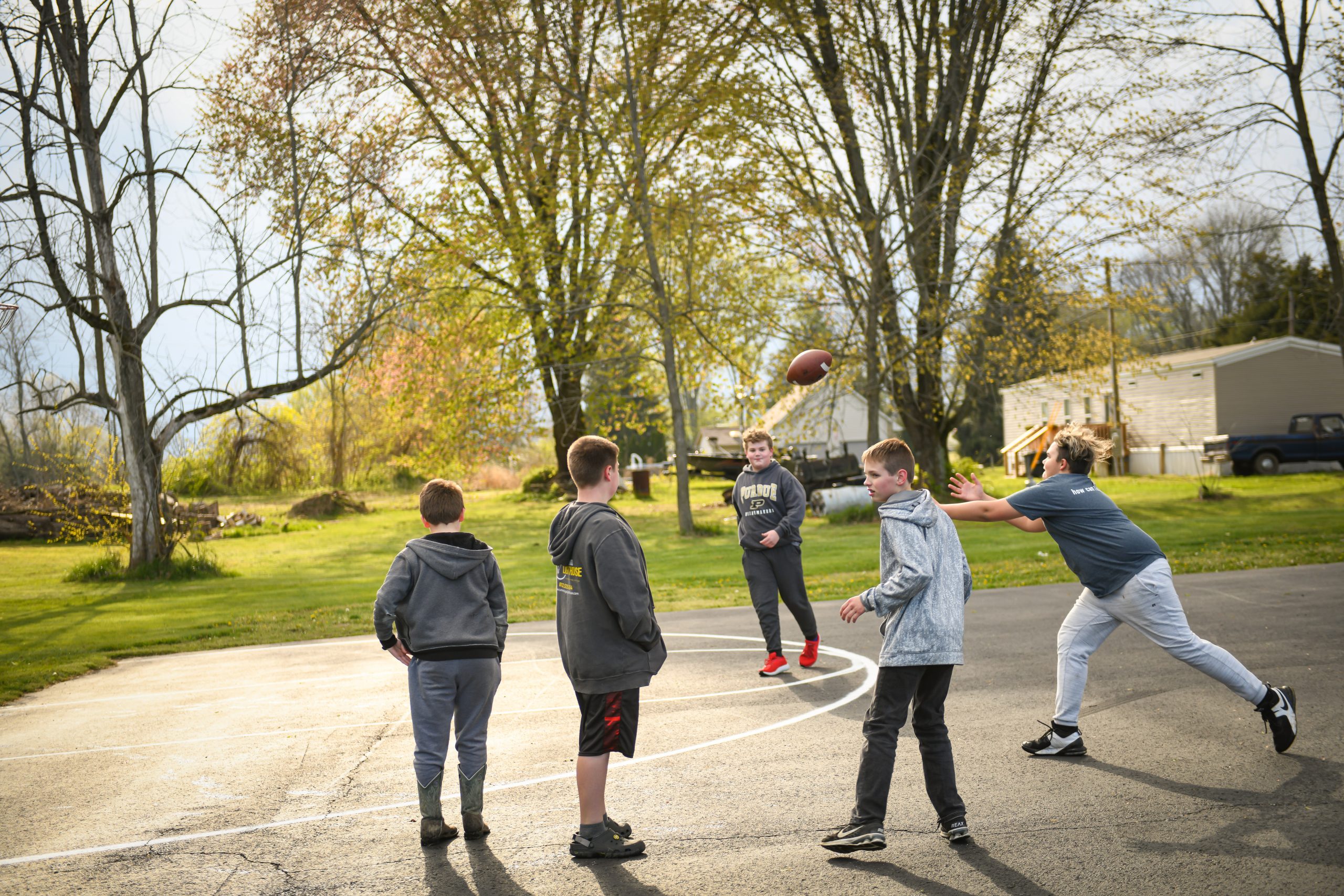 HOSPITALITY TEAM
If you enjoy meeting new people, this is a great serving opportunity. You can greet people as they walk in, help park cars through our valet service, serve coffee at our complimentary coffee bar, or help direct new people at our connection center. This is a super important area as you will be the first to interact with newcomers to RCC!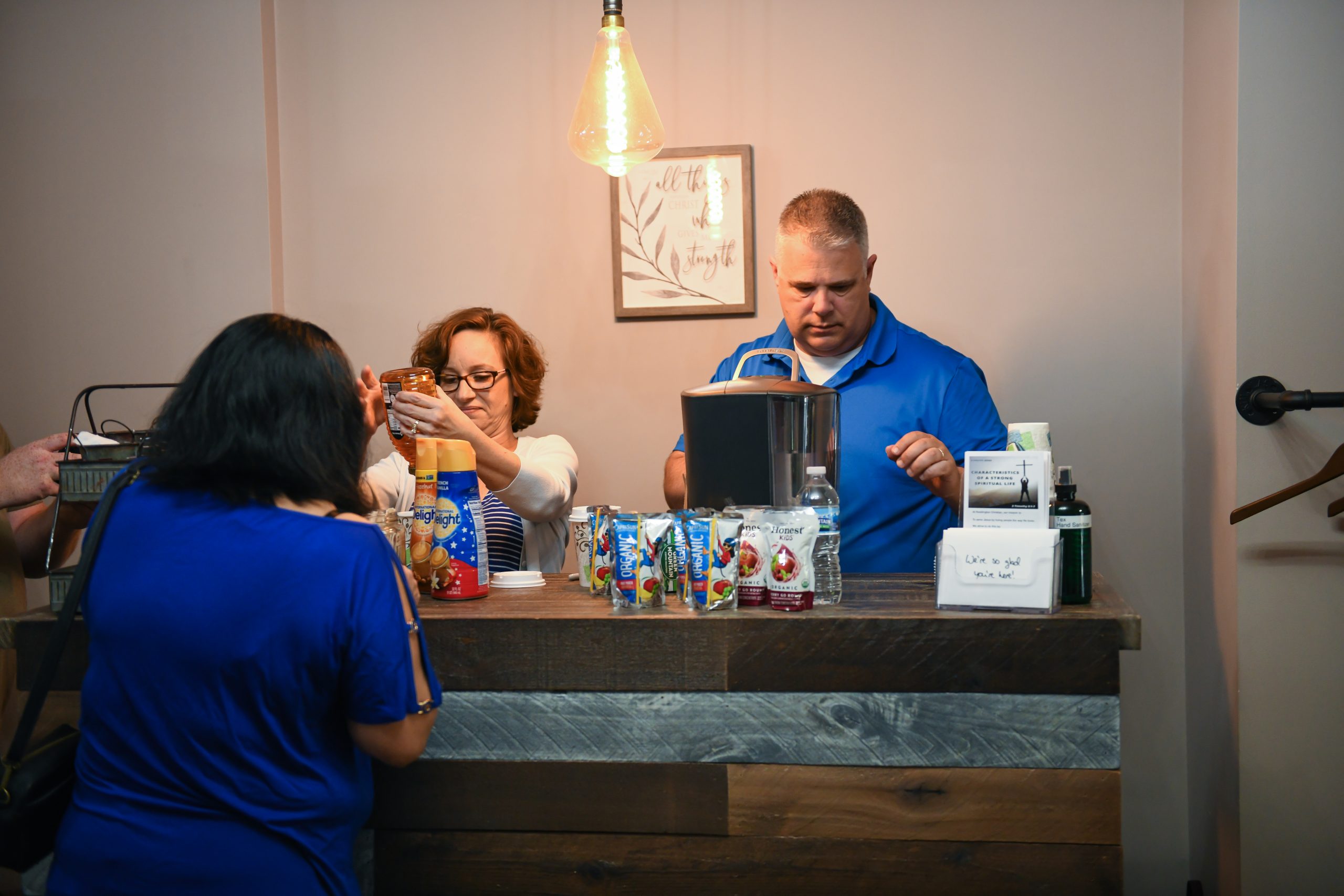 MISSIONS
Our missions team partners with organizations that support the work of Christ at the local, national, and international levels. The team also helps coordinate local serving opportunities in our area.
FACILITIES
The facilities team looks out for our building and grounds. We are always on the lookout for folks who have experience and want to serve in areas of electrical, carpentry, plumbing, HVAC, and other skilled trades.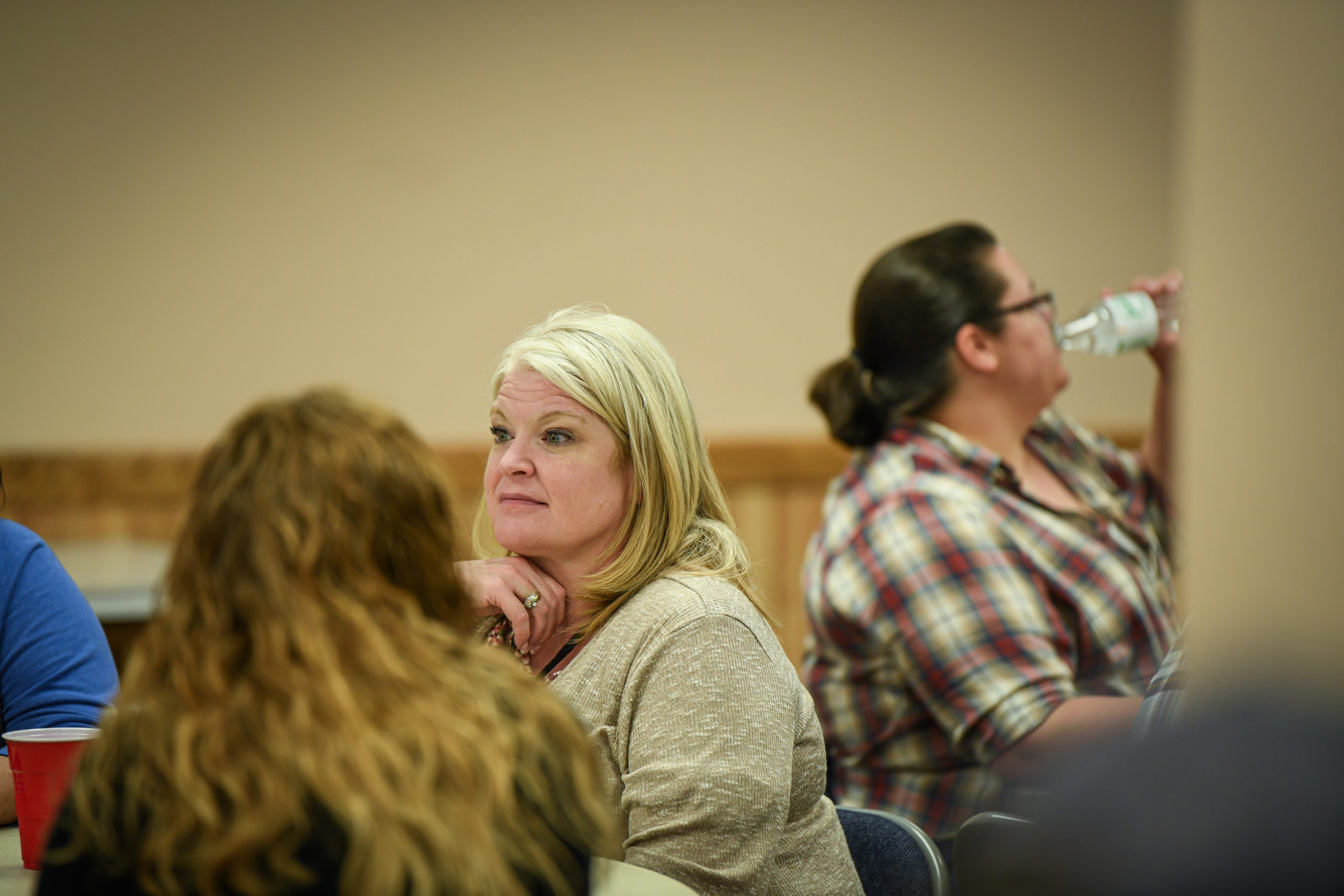 LIFE GROUPS
We have an array of midweek life groups for all ages and are always looking for new leaders. The purpose of Life Groups is to help improve your walk with Christ and give you opportunities to build relationships with other like-minded believers.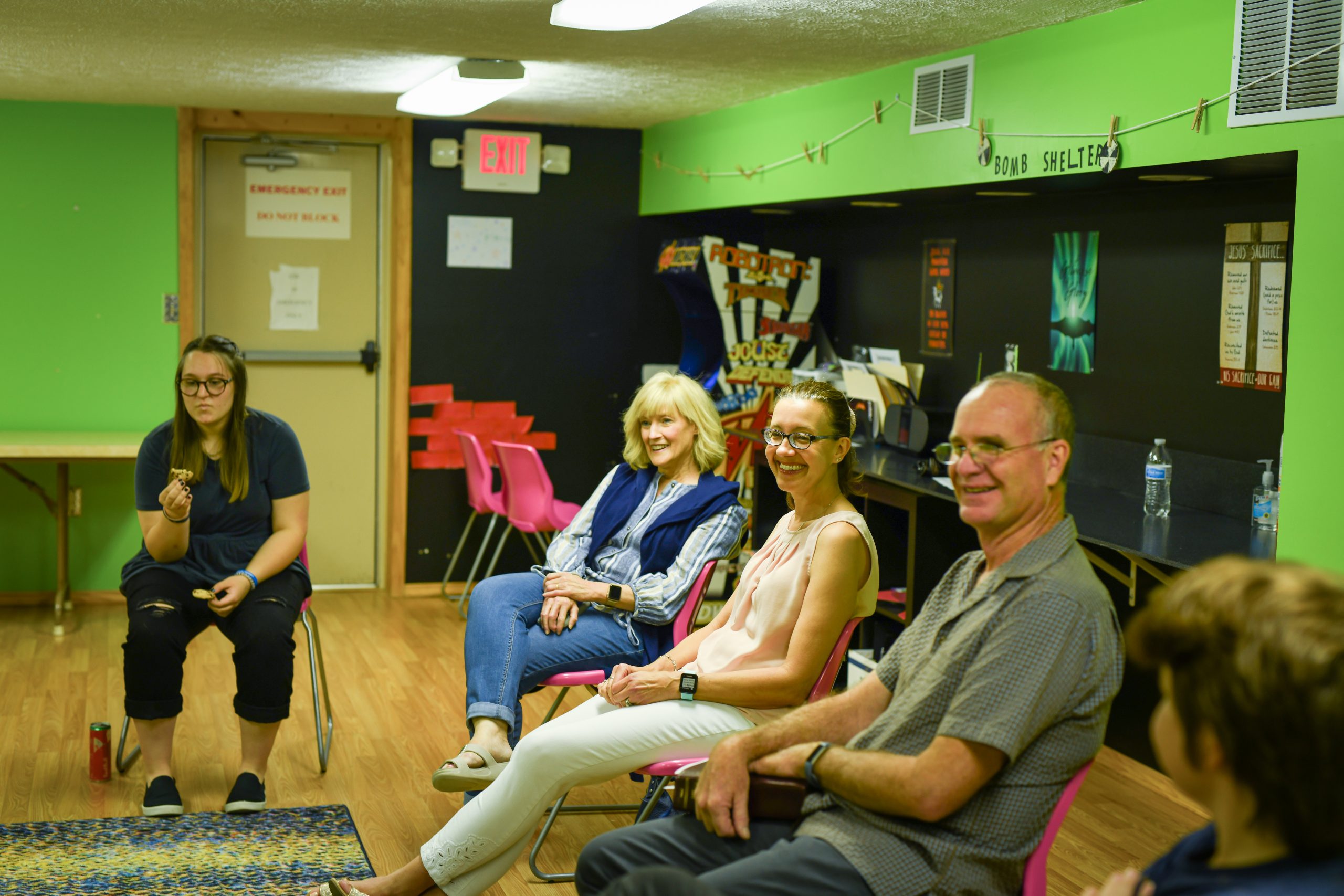 LOCAL ENGAGEMENT (Community Service, Care Ministry)
We continually scan the horizon for needs in our local community. This includes everything from collecting coats and serving meals to the homeless, to cleaning fence rows at domestic abuse shelters.
MEDICAL EQUIPMENT OUTREACH
We offer a limited amount of medical equipment that is loaned out free of charge for those who need it the most. We always need volunteers to help manage this underserved area.
Find an area (or two) that interests you?
Fill out the form below and our team will help get you connected!