Life Groups
Out of the Sunday morning rows and into midweek community-filled circles.
JOIN A GROUP
Life Groups are simply a place to connect on a deeper level during the week. We are all at different stages in our lives, and our needs are different based on where we are. For parents with young families, we have a life group for you. Just graduated high school and looking for others? We have a group for you.
Life Groups:
JOIN A GROUP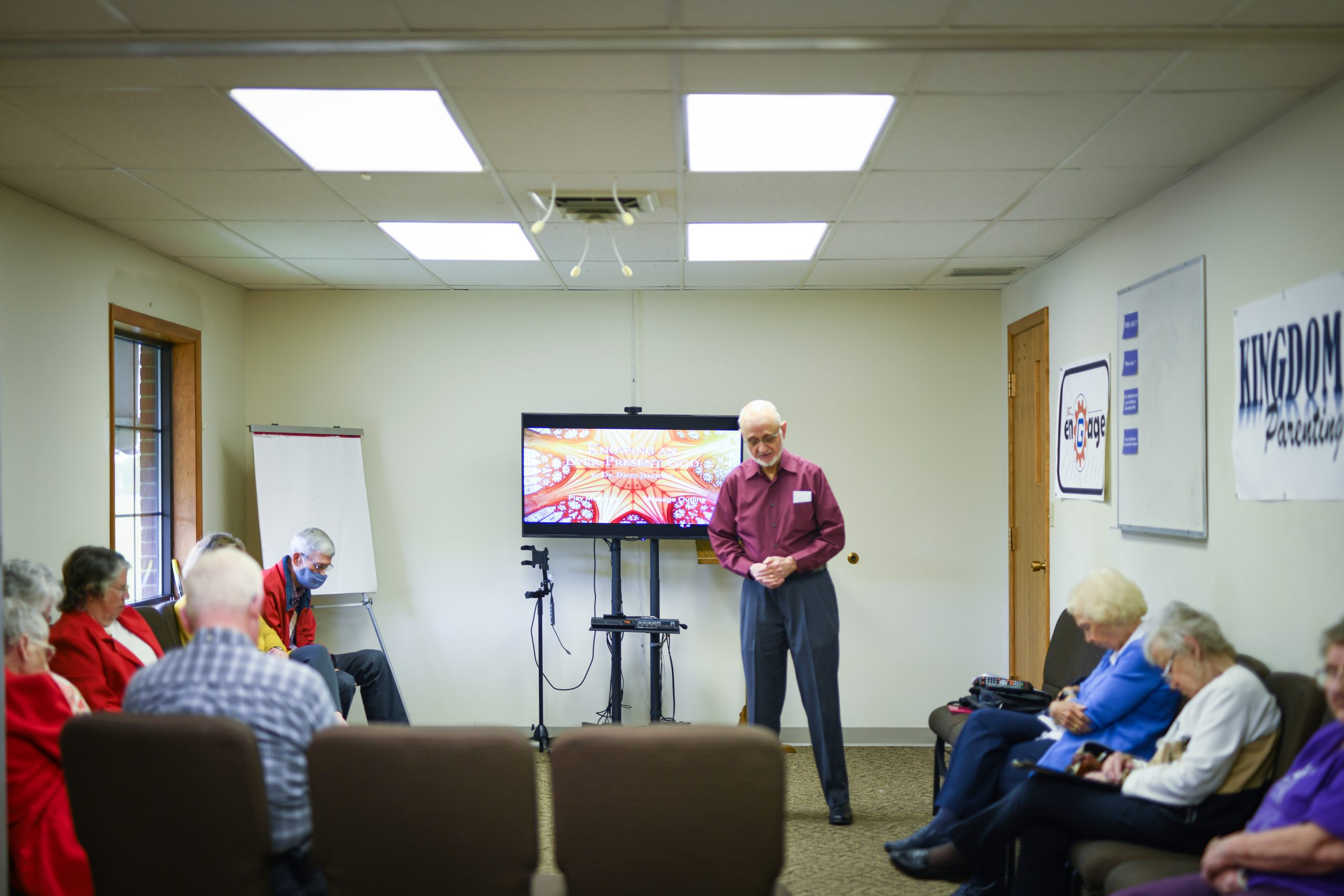 What is the process for joining a Life Group?
No secret handshakes or oaths, just fill out the form below and show up! Someone from our team will reach out to you and help you get plugged in.
Will I be expected to provide food, buy a book, or teach a lesson every week?
Nope! RCC provides all materials and dinner for the midweek groups that meet onsite.
Will I be discipled, trained, or invested in?
Everyone will grow together at a pace that is comfortable for them.
Can I invite my non-Christian friends?
Not only is this okay, but it's encouraged. We want anyone and everyone to experience authentic community!
What about my kids?
Nursery – We have a staffed nursery for families. The infants and toddlers are provided a safe nurturing place to be while their parents are in class.
Pre-School – During this time, preschool-age children are provided with time to learn about God, play, and make a craft.
Clubhouse – Elementary-age children will have the opportunity to learn from God's word and how it applies to their life. They will have time to have some fun and make friends.
Fill out the form below and our team will help get you connected!